Thinking about starting your own restaurant business?
We have all you need:
knowledge, experience and recognizable Award-winning brand.
We work with the best suppliers and have our own EPOS.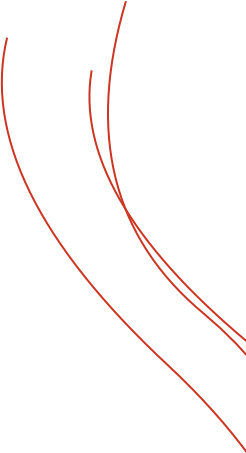 What you will need
As a Koku Shi's Franchisee, you will need to make a
significant up-front financial investment, which means having
at least £50,000 – £100,000 in unencumbered funds. You will
also need to demonstrate you can lead from the front and
work within our framework to give yourself the
greatest chance of success.
What you will get
We are a fast-growing brand, and we offer a professional
support and training to our Franchisees. Before you start,
you will go through a comprehensive restaurant training
programme for you and your employees. After the training
you will have all the knowledge, skills and
tools to run Koku Shi restaurant.
Could I be a Franchisee?
Passion. Personality. A love of people. Koku Shi's Franchisees
come from a diverse range of personal and professional
backgrounds, but there are a few qualities they all share:
dedication, hardworking, success orientated. Join our team and
build your own career. To get more info and built your new career
please contact us via email: franchiseopportunity@koku-shi.com